School News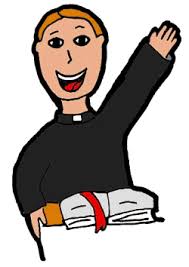 This is a reminder for St Julia families whose children will be receiving a sacrament next year in 2019. Father Joseph has arranged Parent Information Meetings on the following dates for First Holy Communion and Confirmation. All meetings will take place in our school gym @ 7:00PM           PLEASE MARK YOUR CALENDARS!
  First Holy Communion:  Wed Sept 12th and Tues Sept 18th        ... Continue reading "2019 SACRAMENTS"
Board News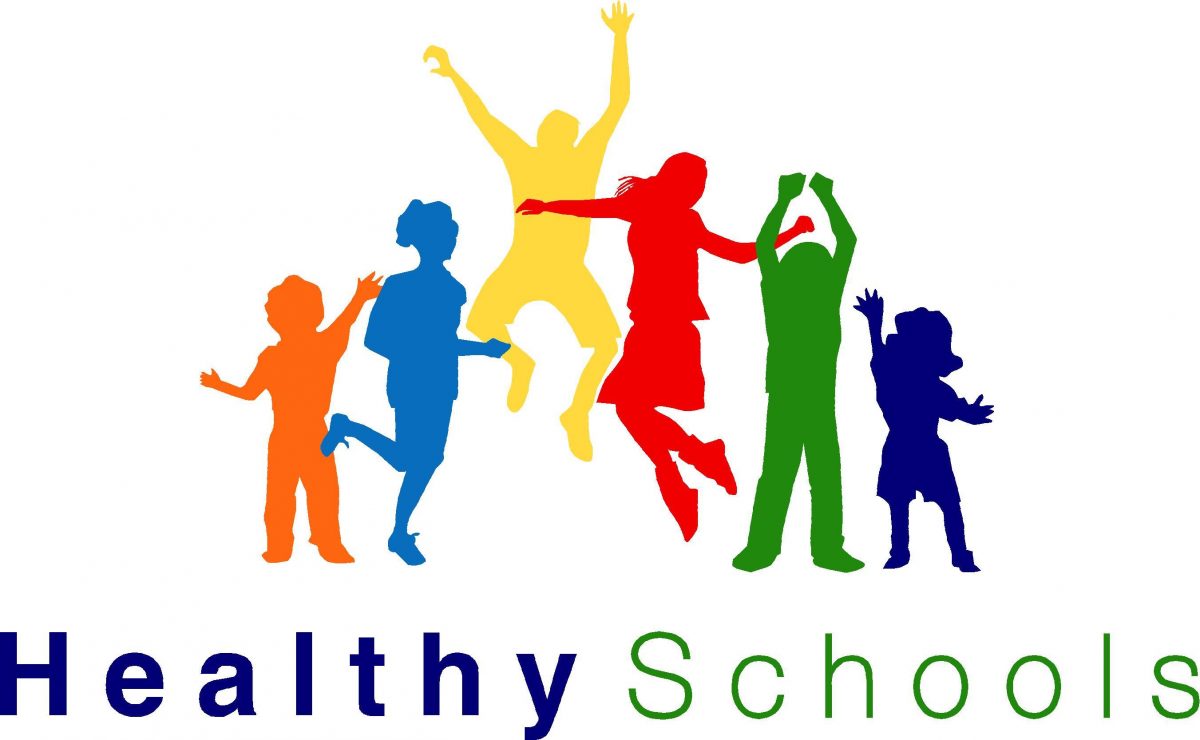 Congratulations to all YCDSB Students who made healthy choices this year.  Have a safe and active summer.
Ophea Healthy Schools Certification York Region Public Health Healthy Schools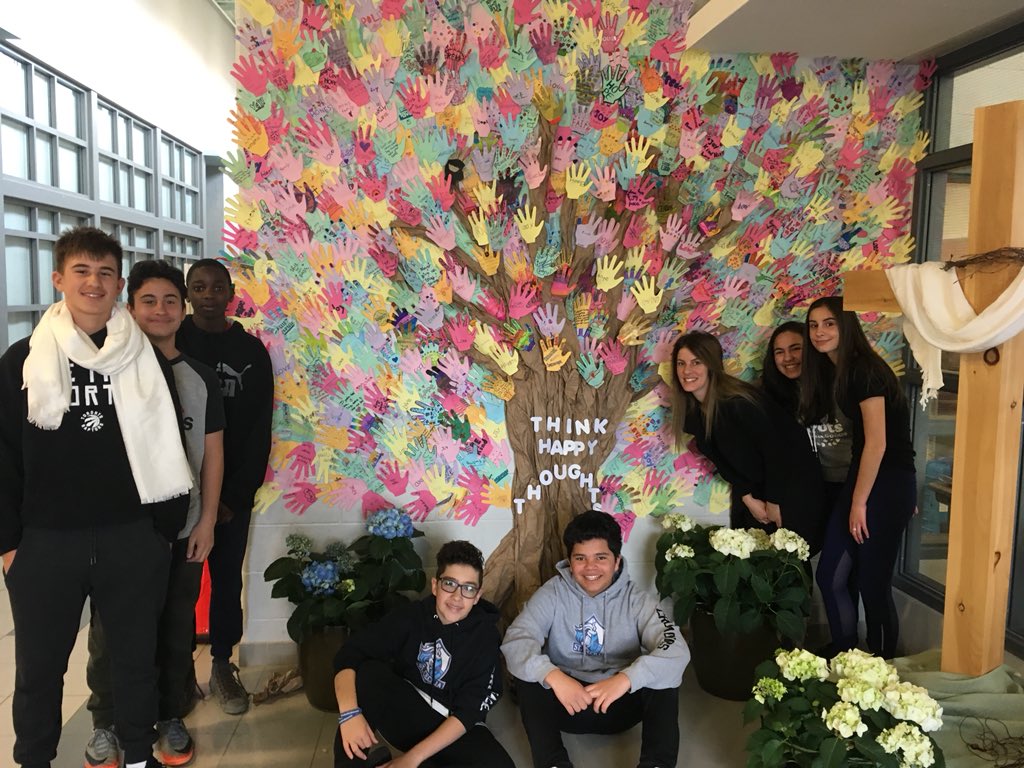 Nature does wonders for our overall well-being.  Embrace the outdoors for a positive boost.